If you have lived in the UK your entire life, and you are looking for new opportunities and a fresh place to call "home", then you are not alone.
The truth is that Canada is actually home to over 650,000 British residents. All of these families and individuals have specifically chosen Canada for all the amazing attributes that it has to offer.
No time for reading? Check the video below:
Now that Brexit is a reality and the EU job market is all but closed to UK residents, other countries are beginning to look more appealing. Canada is topping that list for plenty of Brits. Following the general election in December 2019, "move to Canada" Google searches spiked in the UK, and it could be a solution that works for you.
Minimal cultural differences make Canada a great choice for UK residents who don't want to stray too far from their comfort zone. With a high quality of life, English as an official language, world class health care, and more, Canada offers little culture shock and a wealth of opportunity.
Whether you moved to the UK in hope of accessing the job market once offered by Europe, or if you are a lifelong British national in need of a change of scenery, Canada has something to offer.
No Language Barrier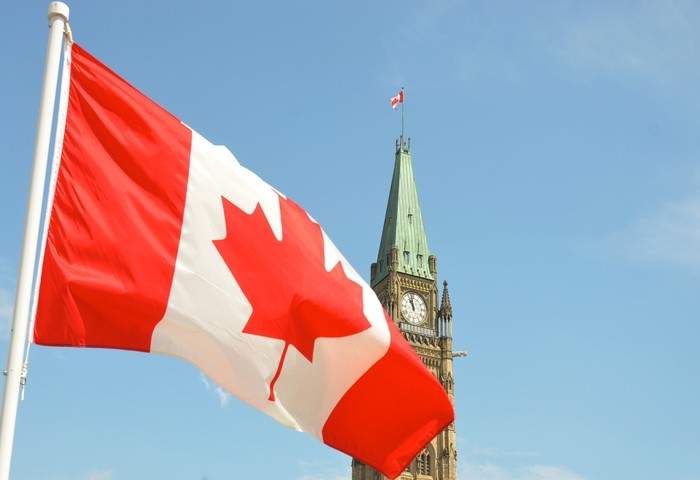 If you are a British citizen, the chances are that you have traveled to a few places in your life. You should be aware of the fact that many countries and places in the world do not speak English. While in some counties you will find people who speak broken English or no English at all, Canada is a country where everyone speaks English.
One of the biggest obstacles people find is that if English is not the spoken language, then it causes all sorts of miscommunication and frustration. It makes life much harder in all aspects. Canada is not only a great place to live, but it also one of the best English-speaking countries. The transition from the UK to Canada is going to be much easier than the majority of other countries.
Weather For Every Season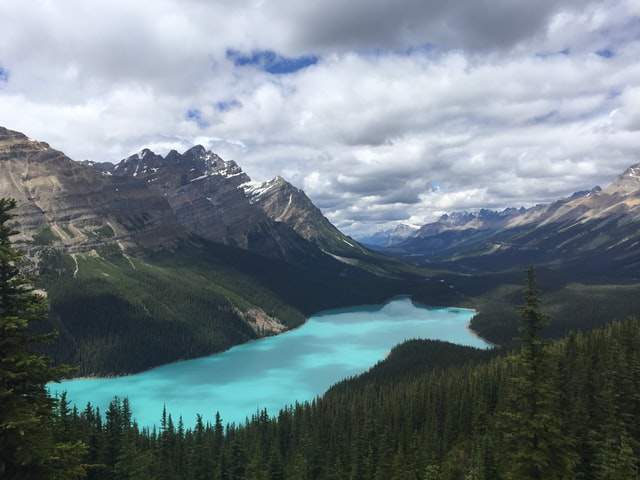 Let's not "beat around the bush" here, the weather in the UK can literally "rain on anybody's parade". Although the weather in the UK can be moderate at times, it is not great. Some people have come to the conclusion that the weather can directly impact your productivity. If you are feeling your best you can do your best, but if you are not feeling so great then you won't be able to reach your full potential.
The UK weather is certainly not conducive to reaching your full potential. Canada on the other hand has four seasons that are consistent. Yes, they do have a very cold winter, but it is actually a fun time for most people. They have tons of ski resorts, you can learn to snowboard and there are plenty of activities happening all around the country.
The added bonus to this romantic weather is that sometimes if you are lucky it actually snows on Christmas. You could be the star of your own White Christmas, just like the movies. The summer months in Canada are really hot and suited for all sorts of fun outdoor activities. All four seasons are very distinct and people who have moved from the UK to Canada are super happy with the new weather that they get to experience.
High Quality of Living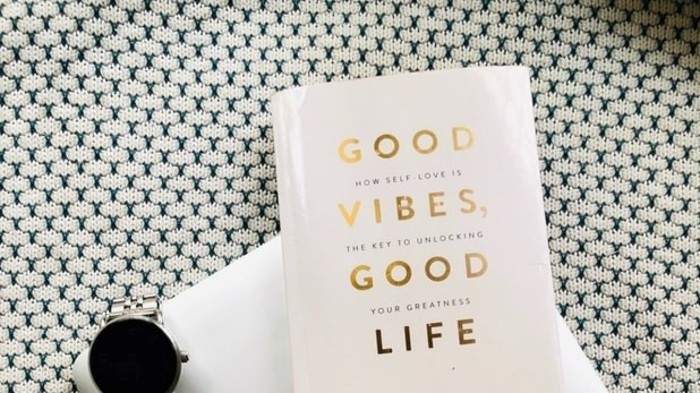 In terms of quality of living, Canada does a great job of ranking very highly. The living conditions in Canada, ticks all the boxes that you want. It is one of the safest countries in the world. The crime in the UK is escalating and it is not as safe as it was before. Canada is a wonderful country to live in and also to bring up children in, because of its safety.
The country has great universal healthcare and ass you may know by now the health care in the UK is not the best, to put it mildly. Life is easier and for the most part stress-free in Canada. There are also excellent human rights laws that have been put in place, to ensure that all citizens are looked after correctly.
In terms of lifestyle, Canada may just be the perfect fit for you and your family.
What Is the Average Salary in Canada?
The average Canadian salary in 2020 is around $1,000 per week – which means that the annual average salary is around $55,000.
A Job Market Without Limits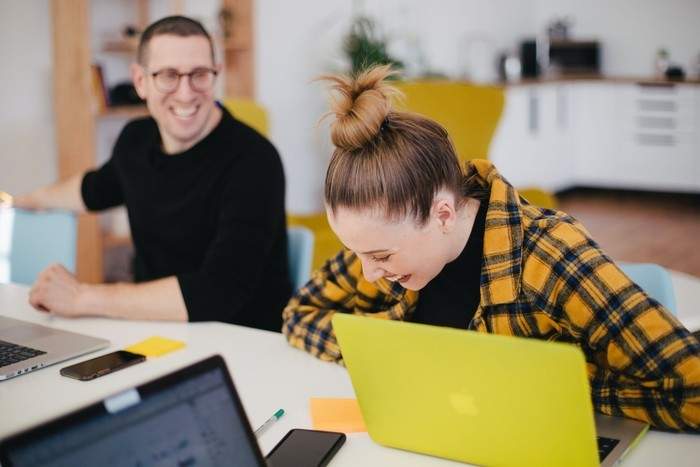 The job market in Canada is supported by a stable economy with plenty of opportunities for laborers, skilled workers, and everyone in between. As a result, Canada is consistently ranked highly for quality of life—in 2020, it ranked #1 in the world.
Canada's economy cannot survive without the skilled workers who start out as newcomers. The Canadian workforce relies on the country's large immigrant population and the diverse credentials and skills they bring to the economy. Unlike the situation post-Brexit, workers from elsewhere are welcomed and valued—not limited.
Multicultural and Vibrant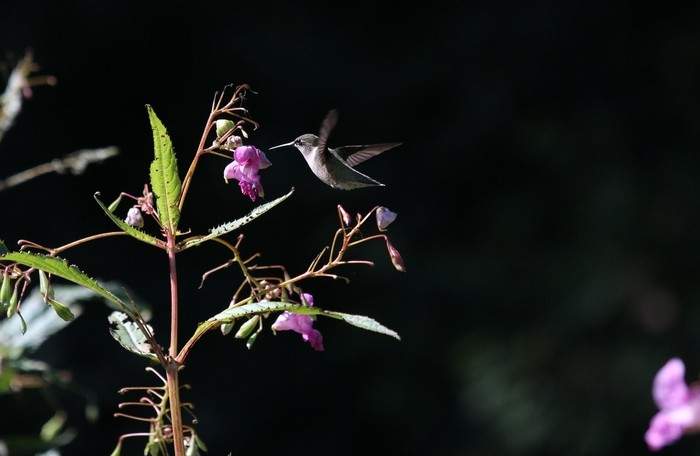 Canada is proud of its diversity, and for good reason. Currently, about 20-25% of Canada's population is made up of immigrants, and by 2036 this number is expected to rise to 30%.
For newcomers, this means that you are not alone. Canadian society is generally welcoming and tolerant of diversity, and its cities feature diverse neighbourhoods of people from all around the world. No matter where you are originally from, you can expect to find a community that speaks your language, resources to get you settled, and a society that supports you.
Healthcare, Education, and Freedom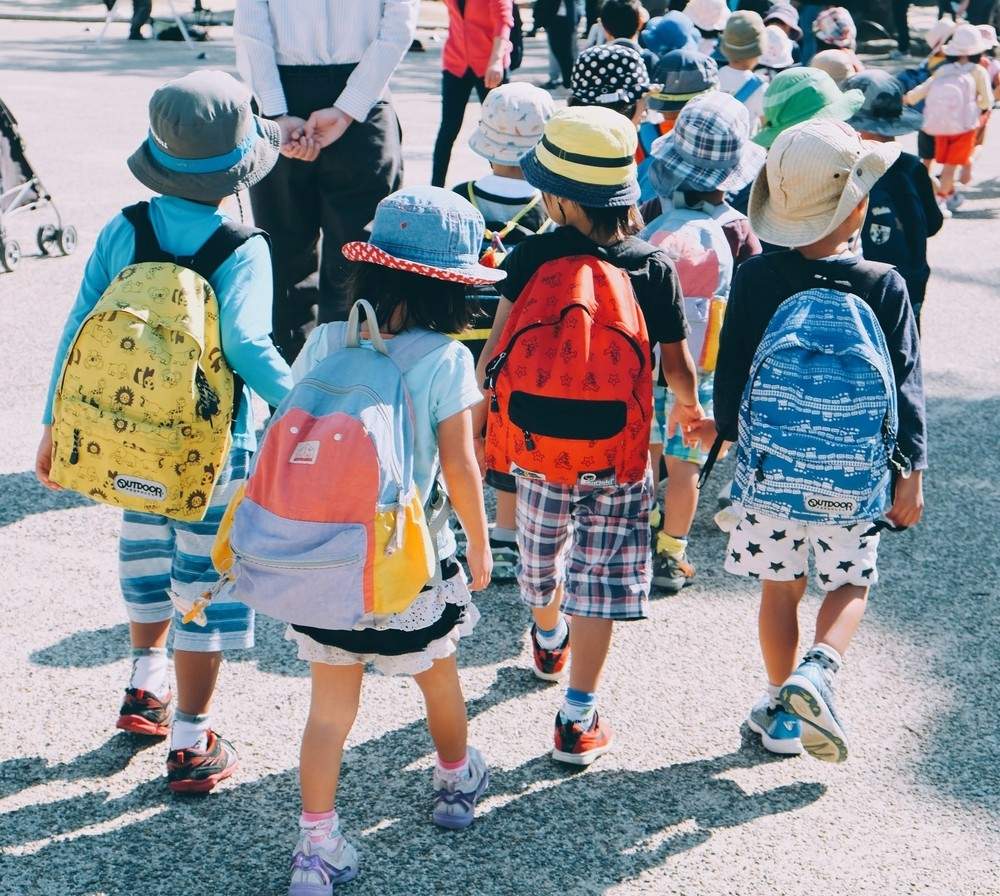 Canada is a country that takes care of its population and ranks highly for personal, civic, and economic freedoms. As a liberal and democratic country with strong human rights laws and social services, Canada is a safe and comfortable place to live.
Like the UK, Canada boasts a world-class healthcare system that is government-funded and largely free. Residents and citizens enjoy high-quality care with few barriers, resulting in a high quality of life and greater peace of mind. Education is also publicly funded up to Grade 12.
Warm and Welcoming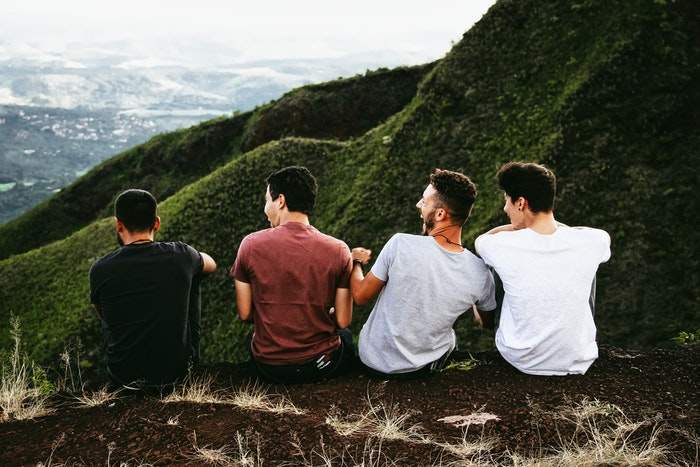 One of the great aspects of moving from the UK to Canada is that you will immediately fit in. You will be welcomed with open arms from all residents. The bigger cities, in particular, are home to people from all over the world and from all walks of life. They are very accustomed to new people and they are generally very friendly, helpful and open-minded.
Many of the people in Canada have also moved from other countries in the world. This means that you have something in common immediately. There are also groups on social media, for people to join who have moved from Canada.
There are many ways to meet new people and make new friends. If you are a parent or planning on having children in Canada, you can sleep well at night knowing that your child will be embraced and will more than likely make good friends.
How Many british Live in Canada?
There are more than 600,000 residents of Canada being British-born, British people are an integral part of economic and social life in Canada.
Big, Bold, and Beautiful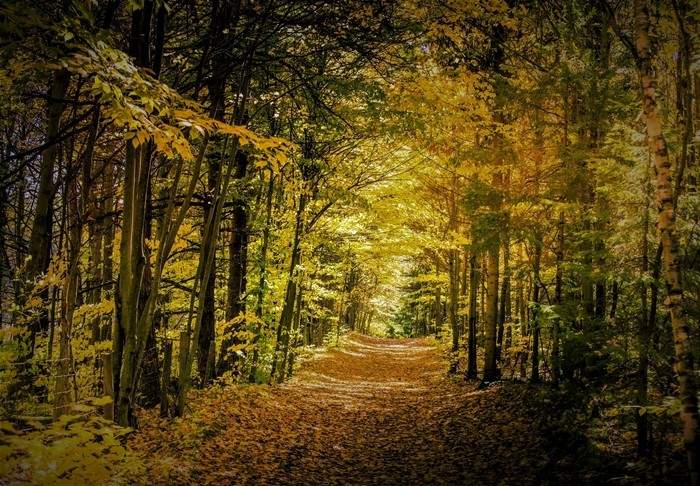 When it comes to the scenery in the UK you may need to drive for miles in order to see any. Canada on the other hand is completely magnificent in terms of scenery. It has a wonderful mixture of everything that you could imagine from mountains, seas, forests, and lakes. If you are a nature junkie then Canada is certainly the best country for you to get your "nature fix".
During the winter months, the country may be snowing but it still is beautiful. In fact, working holidaymakers from all over the world come to Canada in the wintertime to experience the amazing wilderness and the remarkable winter sports that take place.
Regardless of what type of scenery you prefer, Canada really has it all and so much more. The safety and beauty in Canada make it the ideal country to go hiking in and enjoy mini-vacations in all the little hidden gems.
To Sum Up
If you are looking for the perfect country to move to from the UK, then you will not be sorry if you choose Canada. We have only mentioned eight of the main reasons to move to Canada, there are many more. This country has postcard-perfect scenery and an economy that is super stable.
The truth is that you have nothing to lose and everything to gain by giving Canada a chance at being your new home. Be warned, you will more than likely fall in love with Canada.
After all, so many UK citizens are so happy that they never want to leave and because they have gone through the easy Canadian immigration process, they never have to. So let's get started!